Light luxury style, ideal life! Aishibao Keller Series SS bathroom vanity appreciation
15-12-2022
Light luxury is a kind of life style that pursues quality, which represents individuals' pursuit of high-quality life details.
What splendor will light luxury and bathroom meet?
Aishibao Keller Series stainless steel bathroom cabinet to give you the answer,
Elegant is not complex, simple is not simple, low-key does not boast.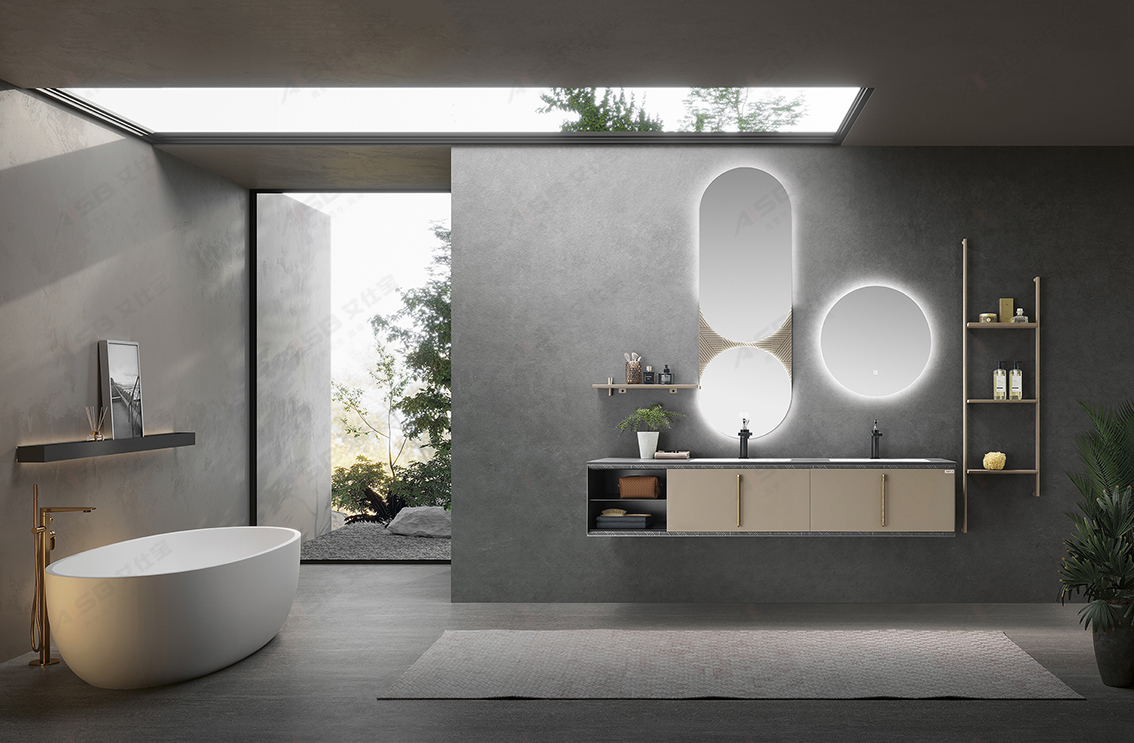 Fashion light luxury, high appearance level appearance
Atmospheric fashion design, let him become the presence of attention
Brushed metal door panels with stylish handles
Warm color atmosphere lamp foil, hidden in the art aesthetic
In the quiet atmosphere to create exciting life aesthetics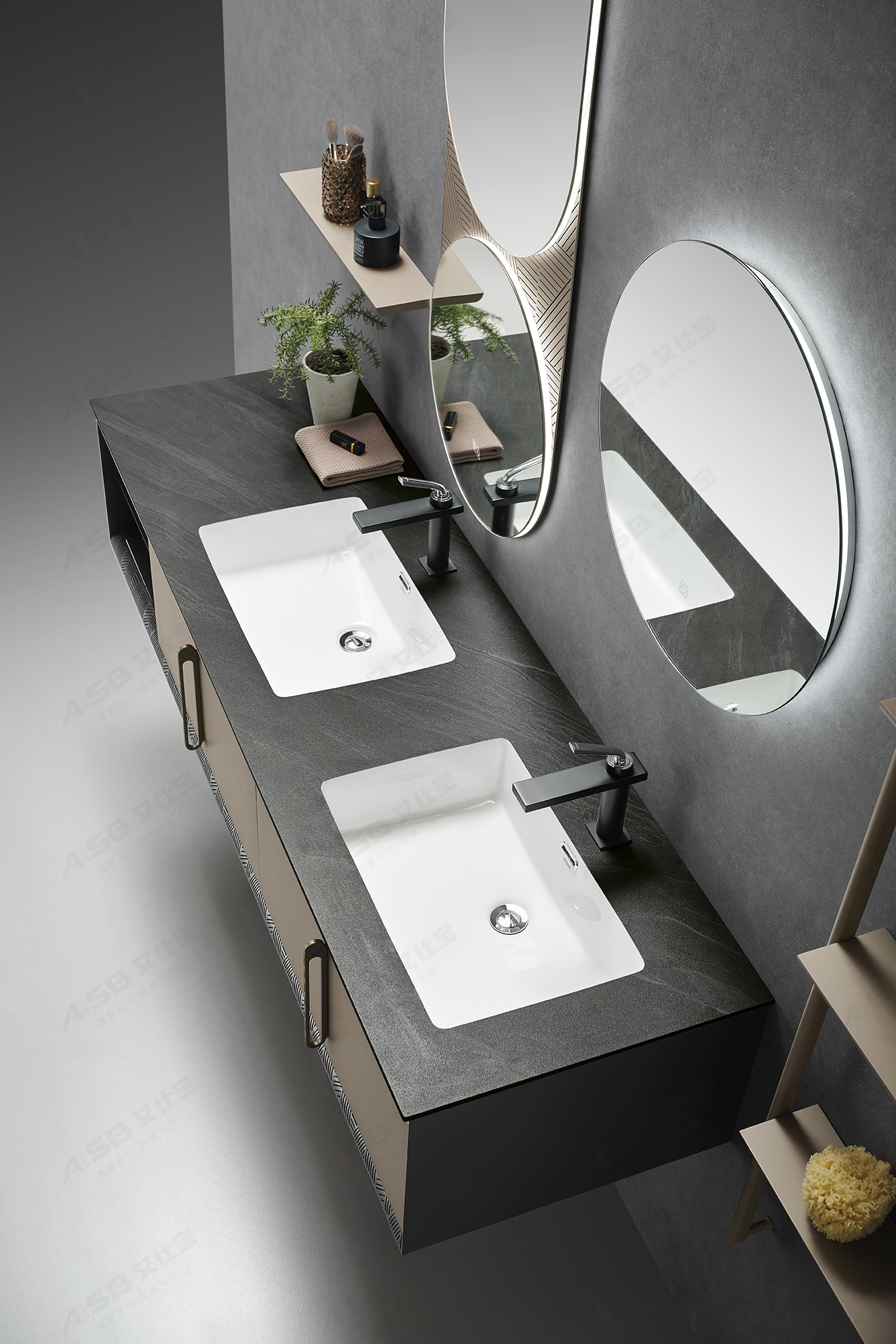 High-end metal spraying process
New waterproof stainless steel plate powder spraying process
Give the door a brushed metal finish
Feel delicate, metal luster does not fade
Better resistance to stain, wear and moisture
Higher flatness, easier to manage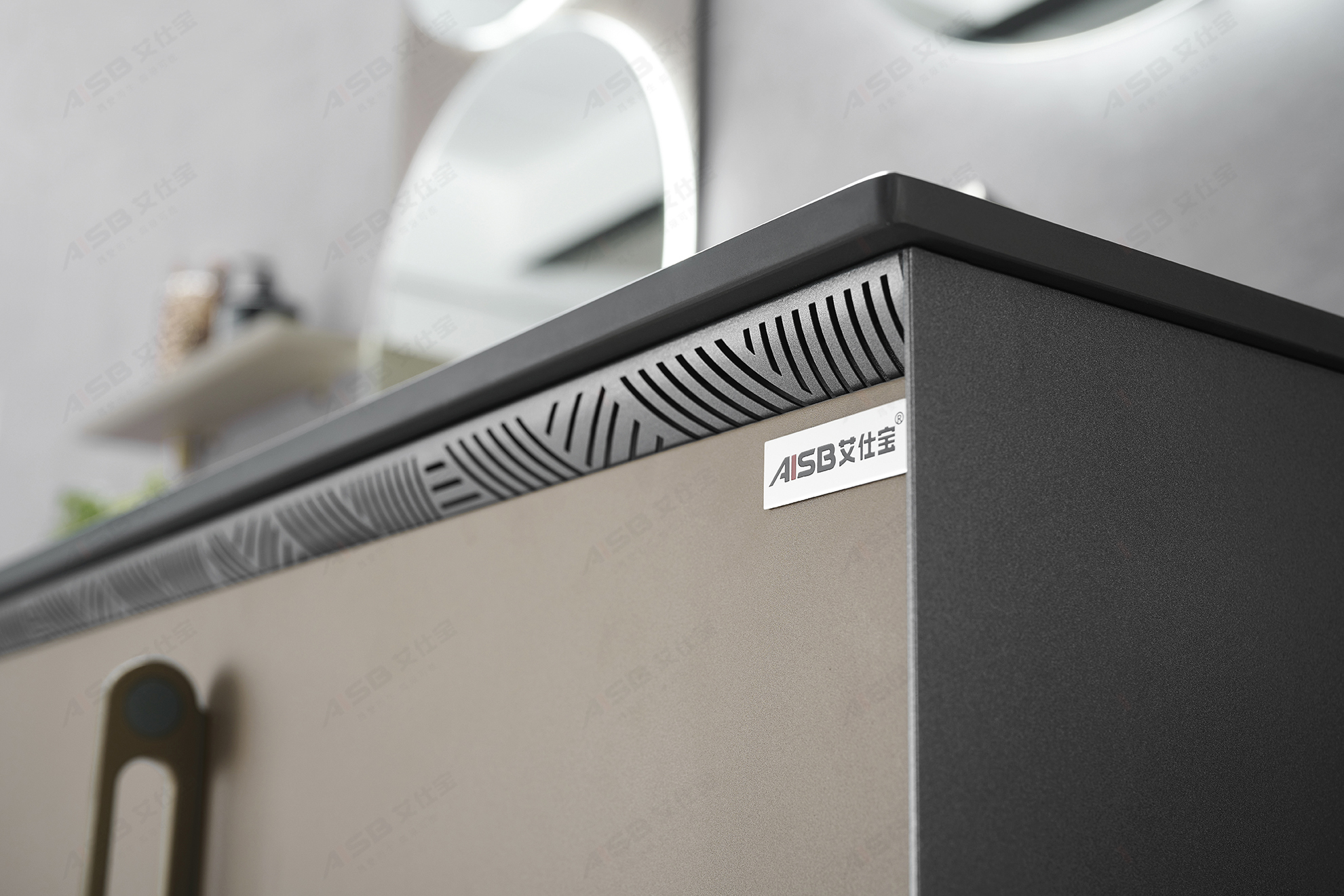 Practical lighting art
Practical beauty makeup lighting, show your exquisite beauty
With cabinet display lights, highlight the high grade style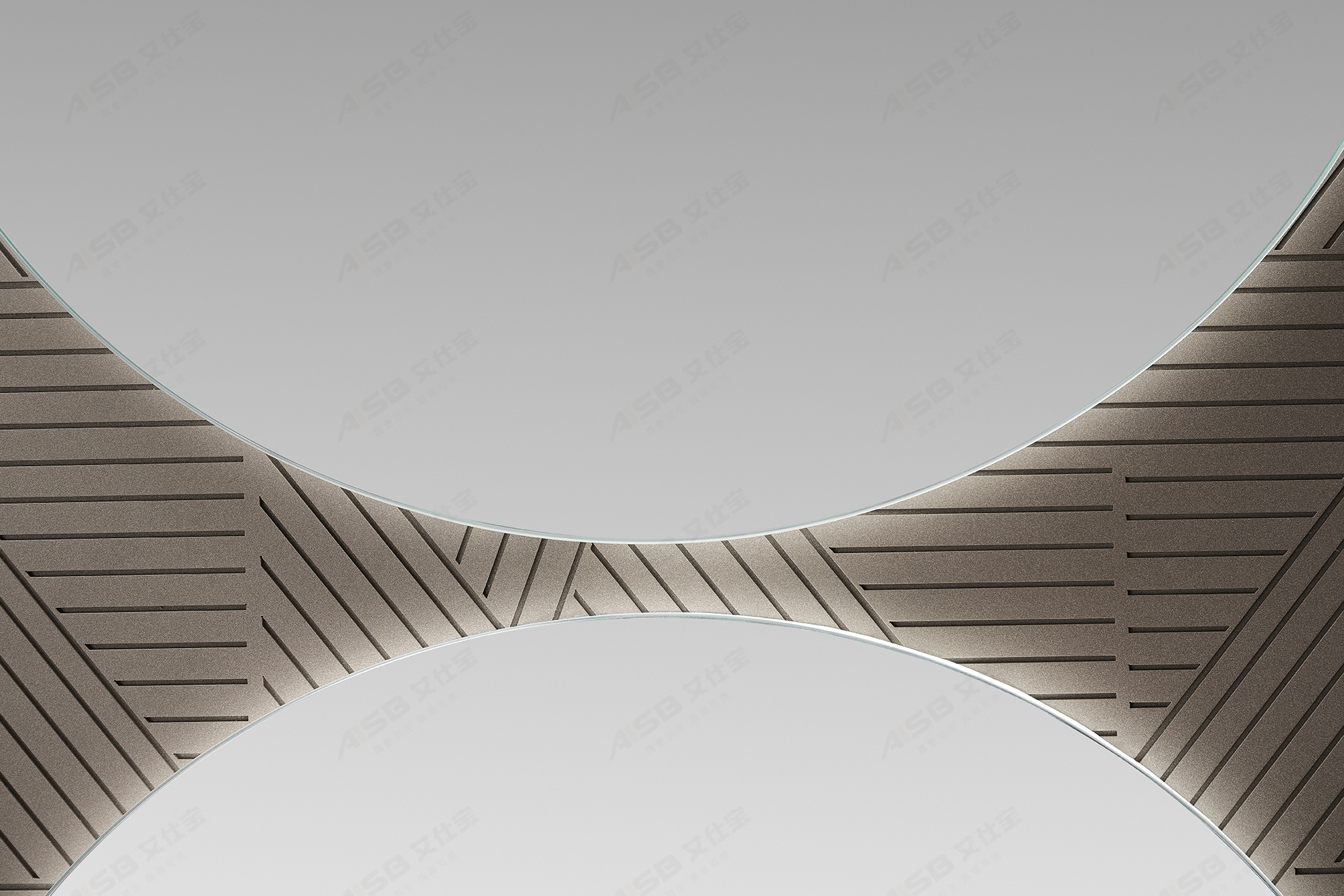 Partition storage design
Reasonable and efficient storage partition bid farewell to life clutter
Double storage, built-in stainless steel plate
Pair with two large space drawers
Let the bathroom size items realize the classification arrangement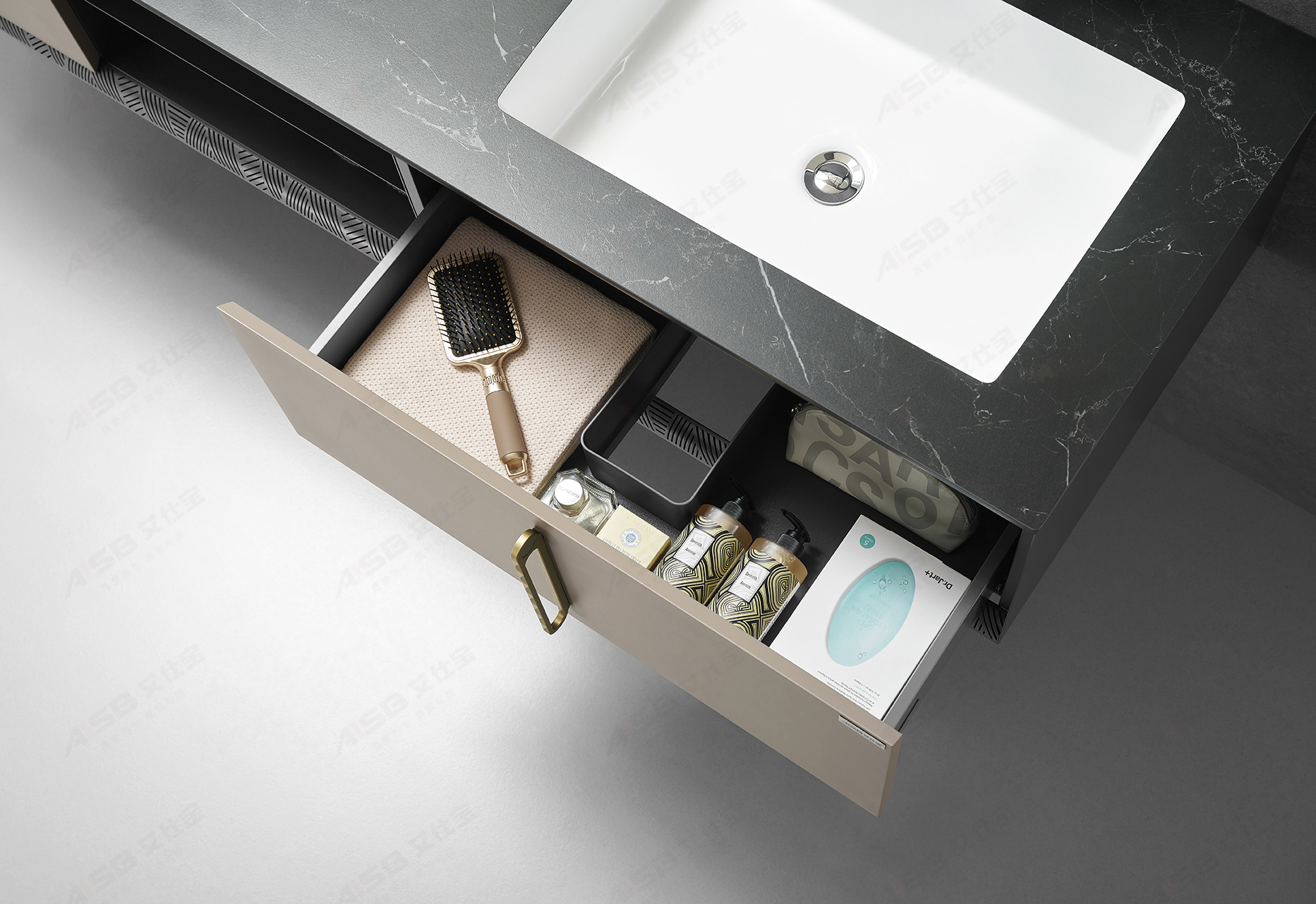 Multi-size customization, there is always a suitable for you
Can be tailored to your home size
Add shelving and other different use modules
Meet the adaptation of different sizes of private bathroom space