Foshan Stainless Steel Bathroom Vanity Industry Forum held successfully!
27-12-2022
On December 15, sponsored by the Sanitary News "Momentum · Energy · Future" as the theme of stainless steel sanitary ware. The Platform Industry Forum was successfully held at Lusdao Square in Foshan. Mr. Li Zuoqi, Executive Committee and Vice President of China Building Materials Circulation Association, Mr. Zhang Shuru, Secretary General of Guangdong Chamber of Commerce of Sanitary Ware, Mr. Yang Chuanhui, Secretary general of Guangdong Chamber of Commerce of Home Building Materials, representatives of various enterprises and mainstream media of Sanitary Ware Toutiao.com attended the event.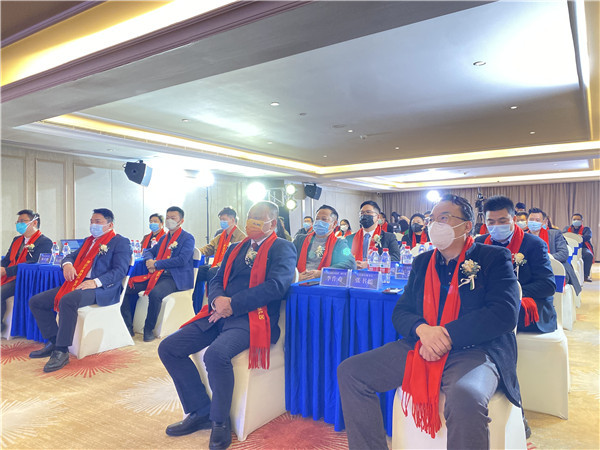 Under the current situation of the epidemic, we can gather here with the original intention of strengthening the stainless steel industry, which is precious, entrepreneurs love feelings for ss bathroom vanity industry. Now the real estate downturn, the decline is increasingly severe, January to October, commercial housing sales area of 111179 million square meters, year-on-year decline of 22.3%, sanitary industry is also related to the impact, the entire market downturn to find unclear direction. But looking back in the past, those international bathroom brands with a hundred years of history have gone through countless twists and turns and confusion, but still maintain the vigorous vitality of development.
Stainless steel is a very practical material, it deserves to be seen and recognized. They will also play their own advantages, through the link role, through the household industry interactive joint, the advantages of this category publicity play, let consumers know and affirm this category, further improve the market share.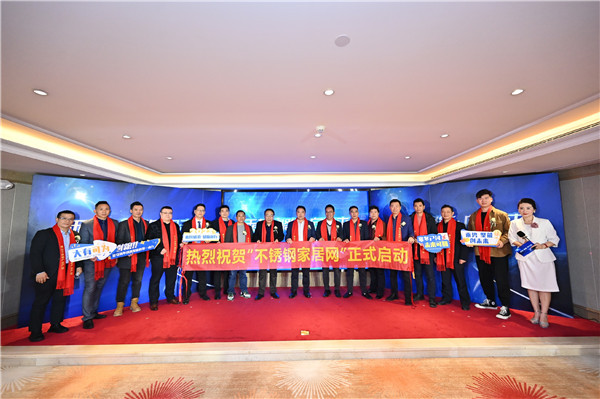 Zhang Shuru, secretary-general of the Guangdong Chamber of Commerce in Sanitary Ware, said one person can walk fast, but a group of people will go further. The excellent enterprises present today seem to be competitors, but in fact, we will go further and better together.
Stainless steel industry in the home furnishing industry foothold and rapid expansion, its development potential can not be underestimated, stainless steel home furnishing industry into a higher stage of development. In order to promote the development of stainless steel home furnishing industry, create a better home life. On the scene, the big players around "this year's business conditions and obstacles encountered", "after the opening of epidemic control control, next year's market changes, the existing opportunities and challenges", "stainless steel advantage"? And so on. This forum is hosted by the secretary general of Guangdong Chamber of Commerce of Sanitary Ware, Mr. Zhang Shuru.
Finally, Foshan Stainless Steel Industry Association officially launched. All the guests came on stage together to start, press the handprints, officially announced the establishment of Foshan Stainless Steel Industry Producing Areas Association.